What is a Memorial Park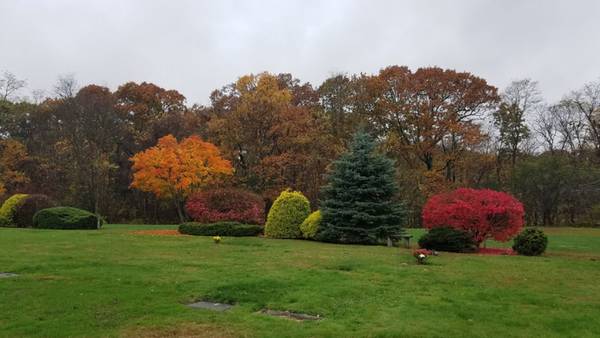 The Memorial Park concept originated in 1914 on the West Coast and involved three main tenets:
Use flush family memorials.
Preserve and maintain a cemetery of unmatched and uninhibited natural beauty.
Bring information about affordable final arrangement plan ahead programs to the community.
Since our inception, we have been working with families to plan their cemetery and cremation needs ahead of time with the assistance of long-term financing and savings plans. The major benefit to pre-planning final arrangements is that families are able to plan together and take time to consider their options without the emotional and financial constraints that occur when a family member passes. Families at Puritan Lawn can plan-ahead and select their final resting place together choosing from dozens of locations throughout the park.
Our Family Services staff can assist families with answering any questions related to locations, the final arrangement process, and other products that may be necessary for burial. We welcome visitors 7 days a week and encourage families to attend appointments together and tour the park with our staff.
Request More Information